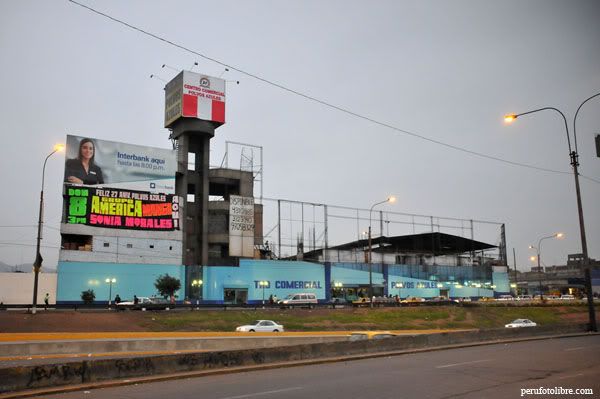 Hace unos meses colgué
una entrada acerca de la disponibilidad de películas de vanguardia en el pasaje 18 de Polvos Azules
.
En los últimos meses, la lista de DVDs disponibles se ha incrementado e incluye también:
Avant-Garde 3: Experimental Cinema 1922-1954
Treasures IV: American Avant-Garde Film, 1947-1986
Cinéma différent
Jordan Belson: 5 essential films
Decasia: The state of decay. A film by Bill Morrison
The collected films of Takahiko iimura
El documental-homenage: The revenge of the Dead Indians: In memoriam John Cage
Aprovecho esta entrada para mencionar que acabo de incluir en la sección de enlaces la
Enciclopedia de Nuevos Medios
desarrollada en conjunto por el Departamento de nuevos medios del
Centre Georges Pompidou
de París, el
Museum Ludwig de Colonia
, el
Centre pour l'image contemporaine Saint-Gervais Genève de Ginebra
,
la asociación Constant de Bruxelas
y el
Centre national des arts plastiques
. Esta enciclopedia incluye biografías y clips los video artistas (y varios performers) más reconocidos, desde Marina Abramovic hasta Jud Yalkut.